Has been once more a huge success!
More than a thousand people came at the Palau de la Música of Valencia to see this brand new concert.
The symphonic jazz concept that I experimented one year ago is now a solid format, a brand new experience. After months of hard writing and arranging work, finally the magic happened once more.
Thanks to all the musicians that participated to the concert, I'm honoured to have had the opportunity to play once more with my fabulous trio, Alessio Bruno and Marcelllo Spagnolo, with my friends Polo Ortí and Constantino Martínez-Orts, with Anabel García del Castillo, Victor Jiménez, Denis Fattori, Jesus Santandreu, and many, many more great musicians. 
Thanks all.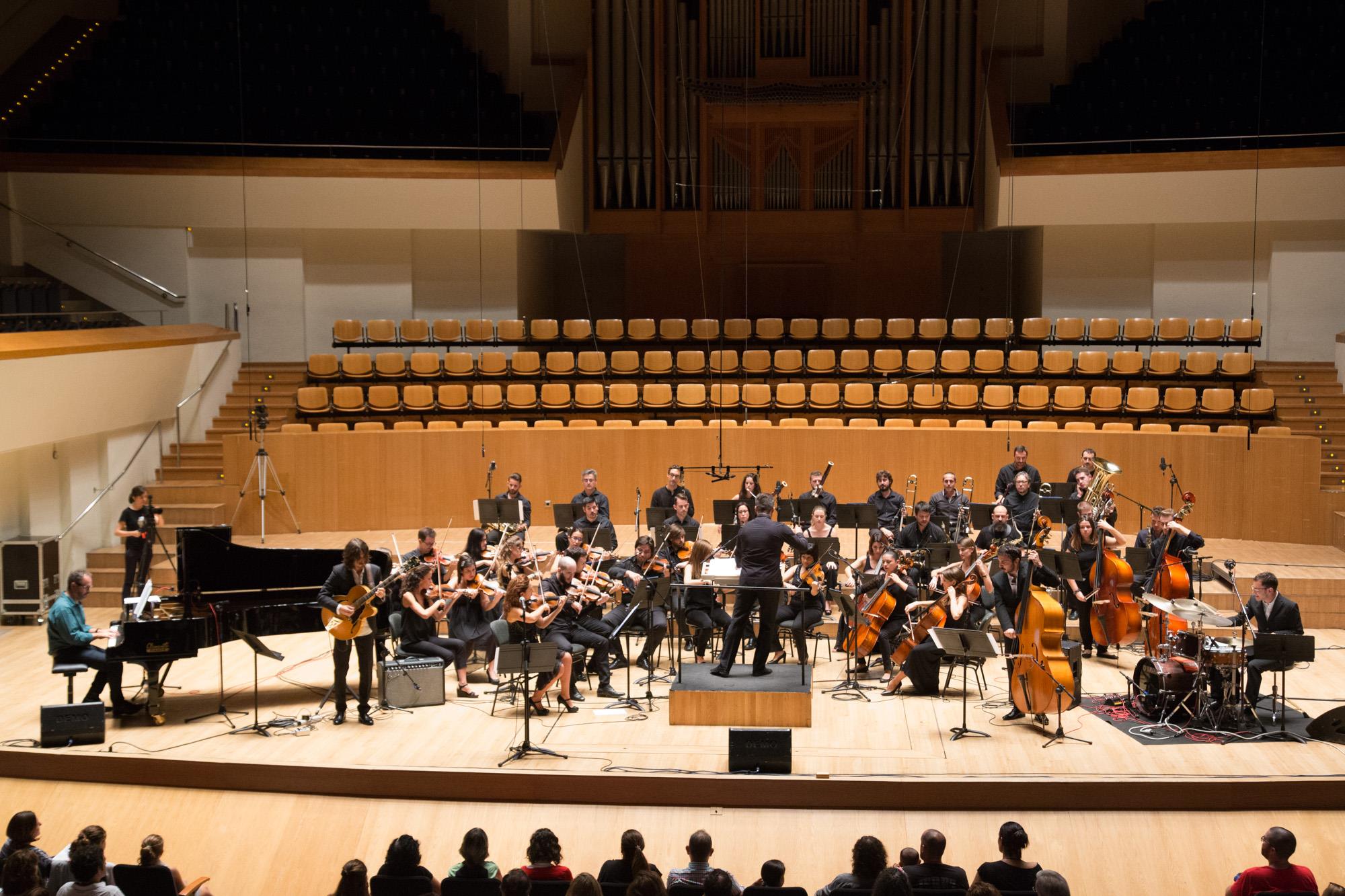 Concierto Sinfónico Jazz Para el Autismo 2016
- Joe Midnights Space Trio Symphonic Jazz Concept -